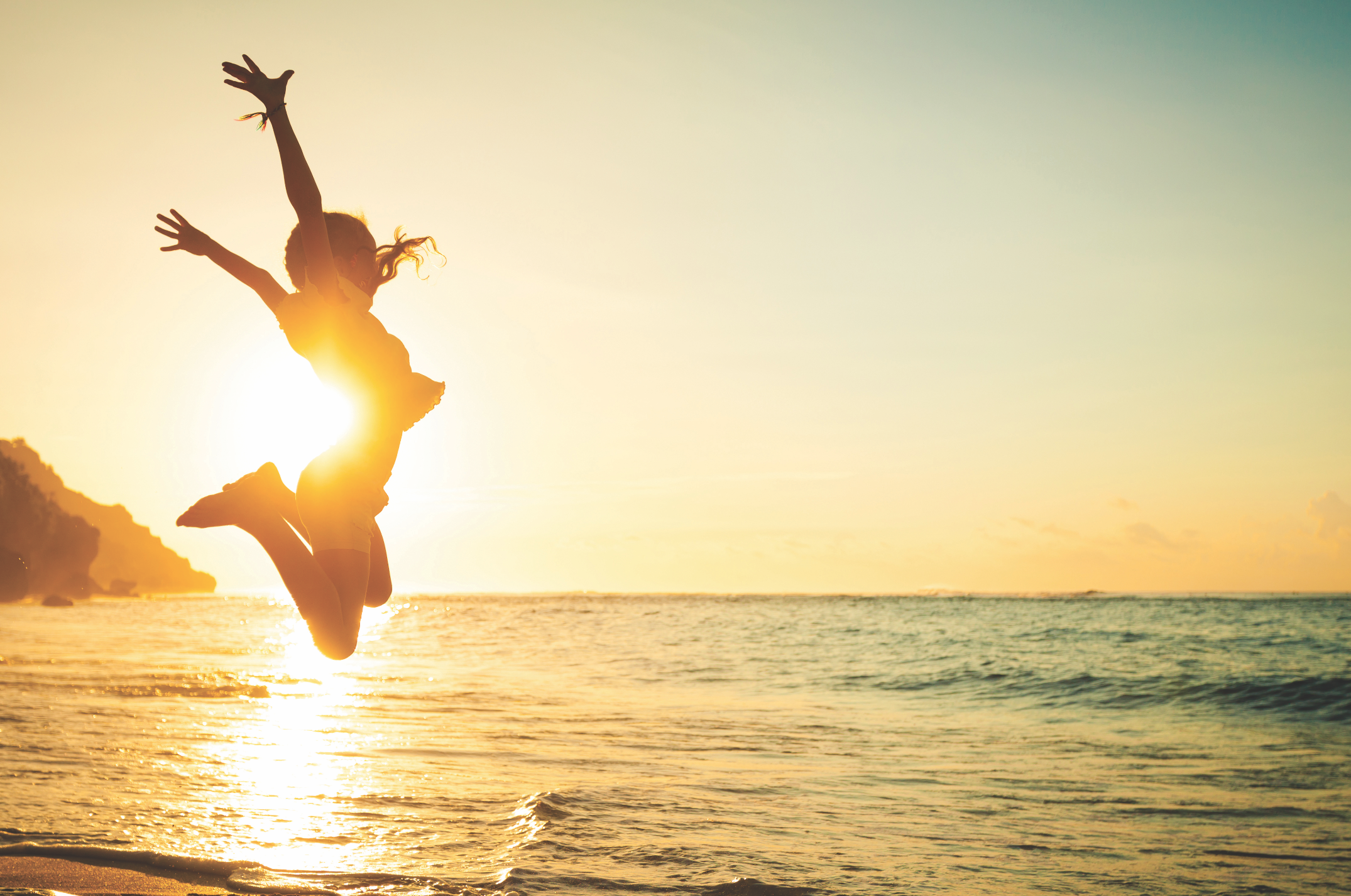 Ideal for school, church & youth camps of any description
Ridgecrest Christian Education and Convention Centre is the perfect place for your next church, school or youth group camp. Not only do we have fantastic 360 degree views with breath taking sunrises over the lake, but also stunning views of the night sky. This is your venue for specialist teacher led camps such as debating, music, orienteering or spiritual retreats.
School Camps
Ridgecrest is an ideal venue for school camps.
Whether year group, personal development or specialized curriculum retreats, Ridgecrest not only provides you with great food, facilities & accommodation on site, but can arrange day trips that cover a variety of curriculum outcomes. We not only provide a packed lunch to enjoy while away, but can also host a great range of fun activities to keep students entertained.
Come try our Survivor Games. River crossing, campfire, Teepee, Spiderweb, Whale watch platforms, Vines, Tribal path blocked … and more.
Survivor Games outcomes: teamwork, communication, leadership, creative thinking, decision making, problem solving, resilience, trust!
Bring your tribe!
A recent student visitor commented …
"This has been the best camp ever!"
Local Curriculum Opportunities
Specialised Retreats
Specialised curriculum retreats or extra-curricular groups will also love the peace & quiet at Ridgecrest to achieve quality outcomes in:
• Debating & Music
• Orienteering
• Crusader or ISCF groups
• HSC study camps
For more information on any specific requirements you may have for your next school based camp, please don't hesitate to contact us on (02) 6846 7434 or info@ridgecrest.org.au.